You Don't Have to Take Our Word for It!

Here's what some of our satisfied customers have to say about Rick's Service Center Eau Claire: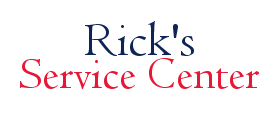 Old-school customer service
Undercar Services
04/23/2021
Our son's '09 Rabbit needed a couple fixes (exhaust, sensors). Rick was straight-forward, easy to deal with, and fairly priced. If I lived closer I'd take my own cars to him for service. Old-school customer service.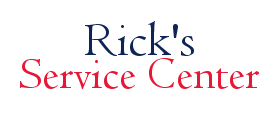 12/20/2019
I had a problem with my AWD in my Kia. I called down to Rick's and they got me in right away, ordered parts and got my vehicle fixed with no hesitation. The whole experience with the service, communication, professionalism, and prices was awesome! I was treated with respect and they explained everything to me. I felt like I was a customer that had been going to this service center for ever, when this was the first time but won't be the last. They are so friendly and knowledgeable. I would highly recommend Shawn and his team for all auto services. Thanks So Much!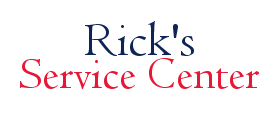 Very Good Experience
12/09/2019
Thanks for the great job working on my daughter's car (Cruze). I really appreciated your professional and respectful communication, patient assistance, honest estimate, and timely service. Although having a car repaired isn't usually a preferred activity, you made this a very good experience for both of us. Nice job!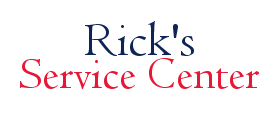 I recently took my car to Rick's service center for the first time. The lady sitting next to me said she had been going there for years because she trusted them and they were fair. I talked with the owner for a little while. I was happy with their work and would go back to them in the future.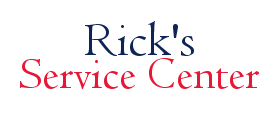 Rick's Auto Service Center provided excellent service when our daughter's car need to be towed and diagnosed. We appreciated the immediate assistance in the entire process, and for a fair price. Thank you!
Discover More About Reviews and Repair Services At Rick's Service Center Eau Claire in Eau Claire

Auto Repair Near Durand
Auto Repair Near Elk Mound
Miscellaneous Auto Services